Join our Coding Club
Get a weekly project pack that has Coding & STEM videos, projects and lessons!
Members earn points & badges as they learn more and more about coding, computers and robotics!
Start your 1 week free trial
Coding Club
Each week we send a fun & educational project pack with videos, step by step lessons and quizzes.
Week 1 - Introduction to Coding
Introduction to Coding Video
Create your first project
Bonus project
Weekly quiz
Week 2 - Design & Create Games
How to design a game
Create your first game
Add scores and levels
Weekly quiz
and continues with new exciting packs delivered each week!
Coding Club

+

Inventor

Get the standard Coding Club project packs + Inventor project packs. Inventor project packs include micro computers, arcade computers, robots and experiments delivered to your door as well as special projects for them.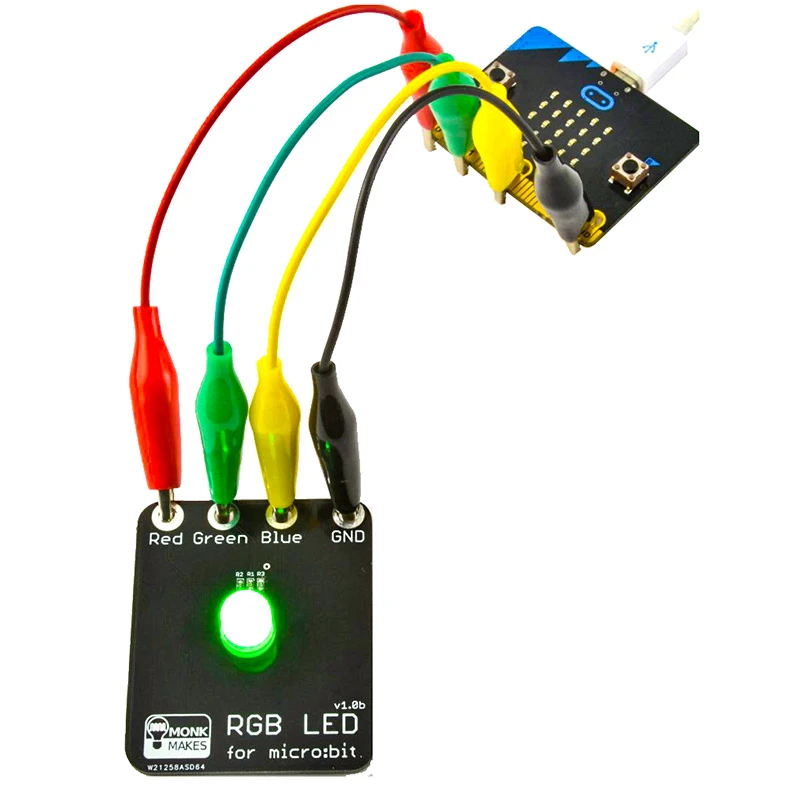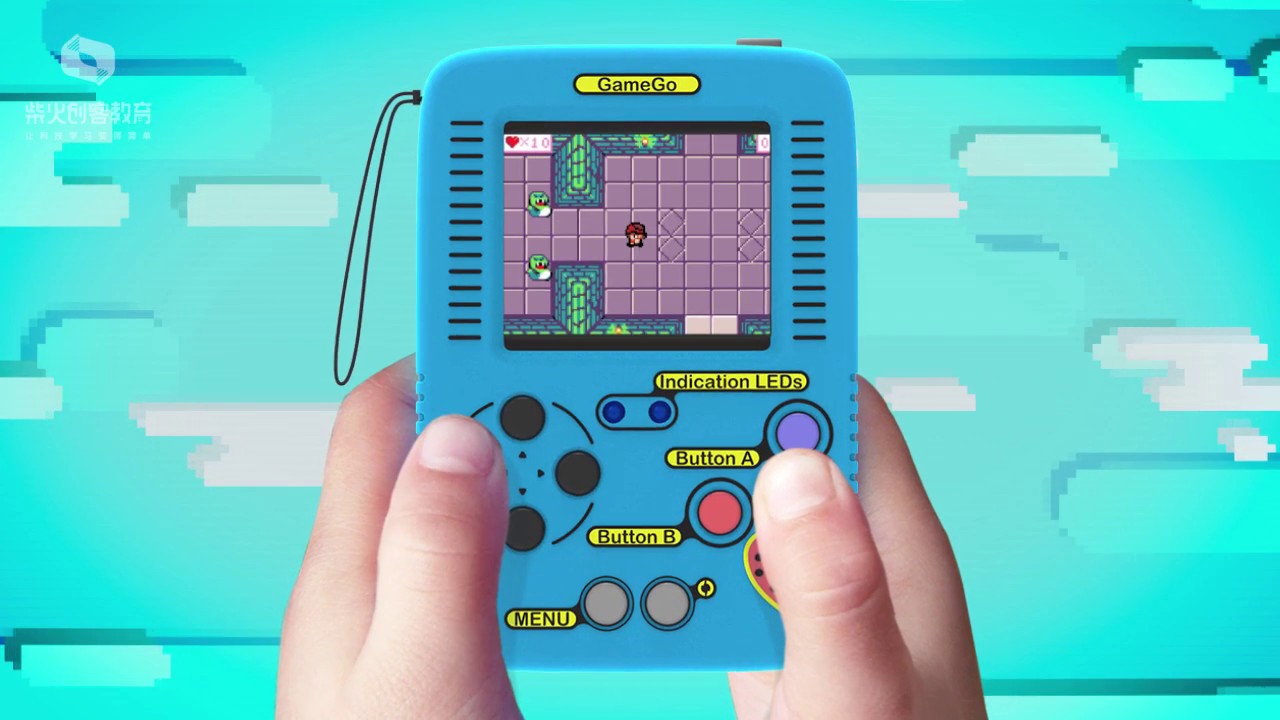 Week 1 - Introduction to Coding
Coding Club Week 1 Pack
Includes a programmable Microbit micro computer
Introduction to your new Microbit
Create your first Microbit project
Week 2 - Design & Create Games
Coding Club Week 2 Pack
Program your Microbit to be a step counter
Program your Microbit to be a compass
Program your Microbit to be a thermometer
Special Offer
1 Week Free
If your child does not absolutely love our Coding Club you can cancel within the 1st week at no charge.
What teachers and parents say about us
Just super. Patrick enjoyed every minute and he can't wait for the weekly classes. Thank you, we could not recommend you highly enough.
Aoife,
Mum of Patrick
An hour in the week that the children thoroughly enjoyed!
Nicola O'Connor
5th & 6th Class Teacher, Prosperous National School, Kildare
Our website uses cookies to make your browsing experience better. By using our website you agree to our use of cookies.
Learn more