Join our Coding Club
Get a weekly project pack that has Coding & STEM videos, projects and lessons!
Members earn points & badges as they learn more and more about coding, computers and robotics!
Try for 1 week
Coding Club
Each week we send a fun & educational project pack with videos, step by step lessons and quizzes.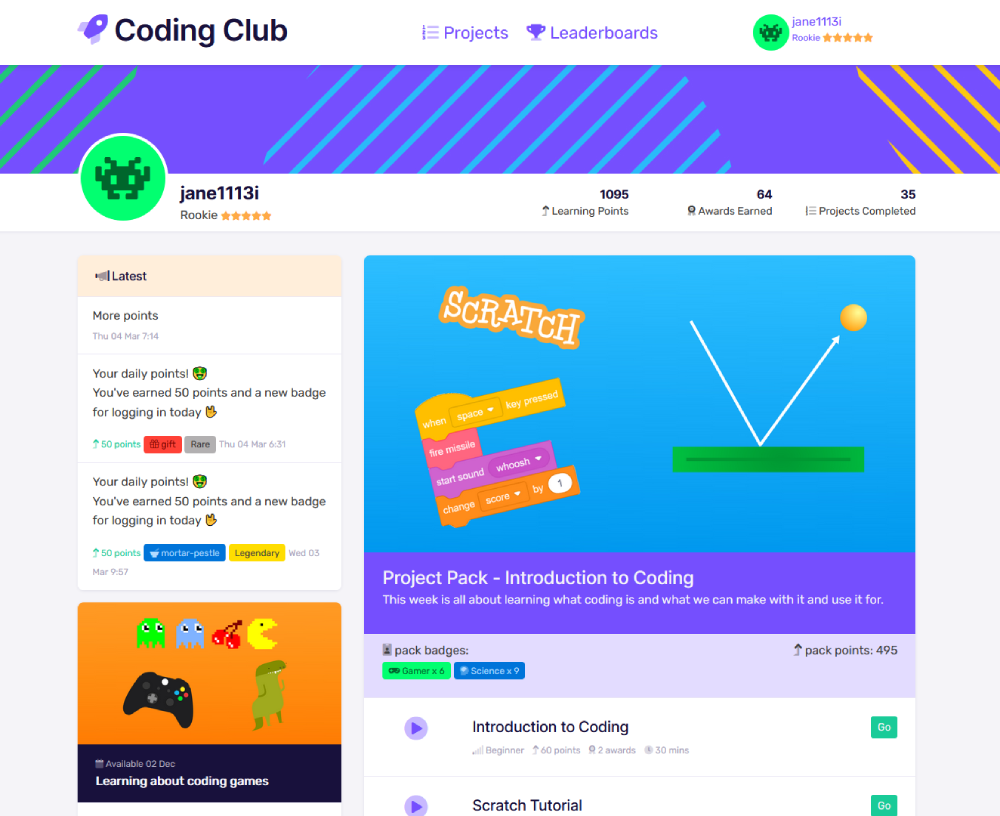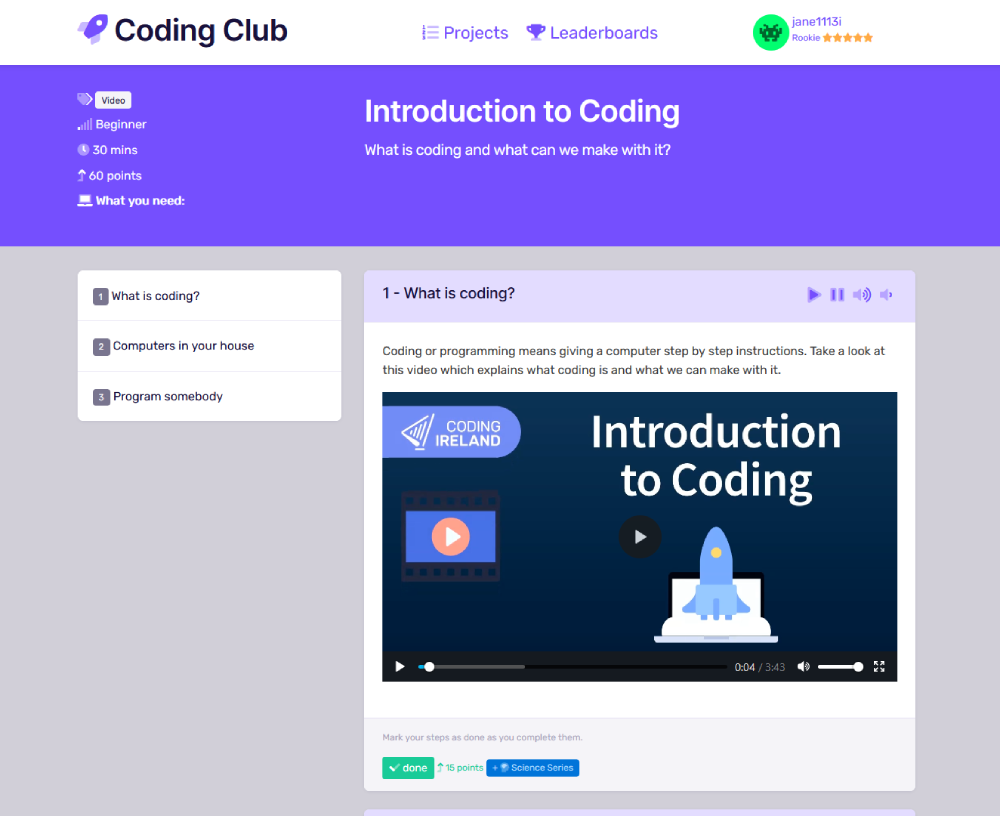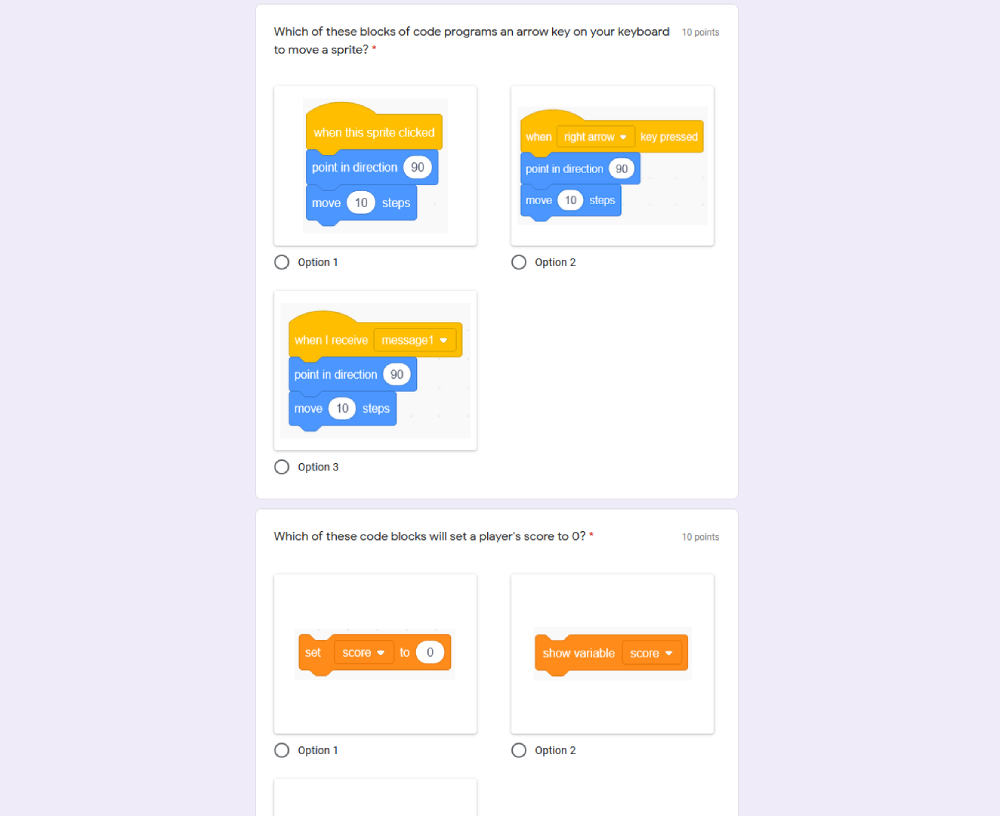 Introduction to Coding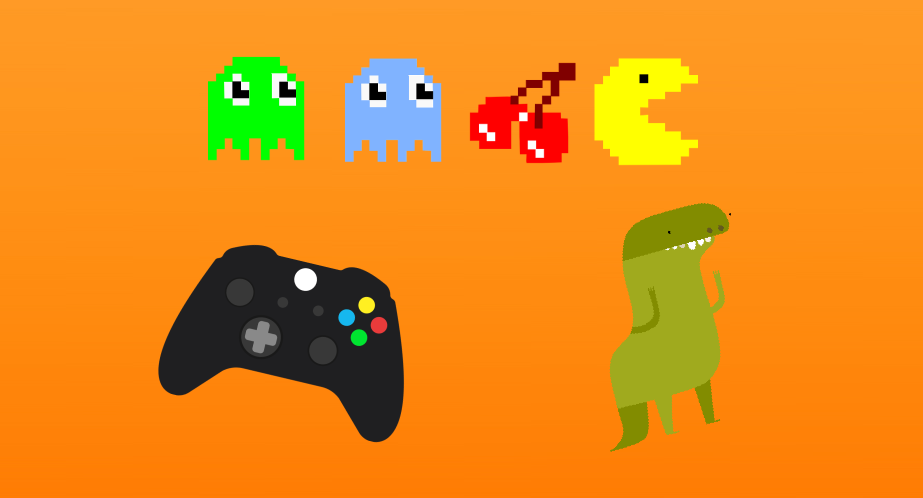 Learning about coding games
and continues with new exciting packs delivered each week!
Coding Club

+

Inventor

Get the standard Coding Club project packs + Inventor project packs. Inventor project packs include micro computers, arcade computers, robots and experiments delivered to your door as well as special projects for them.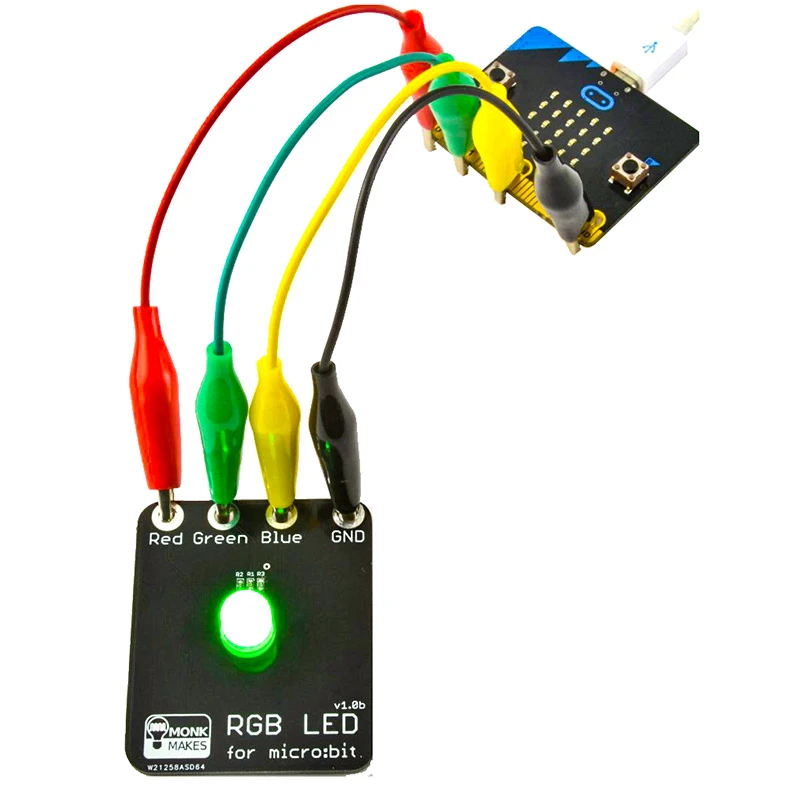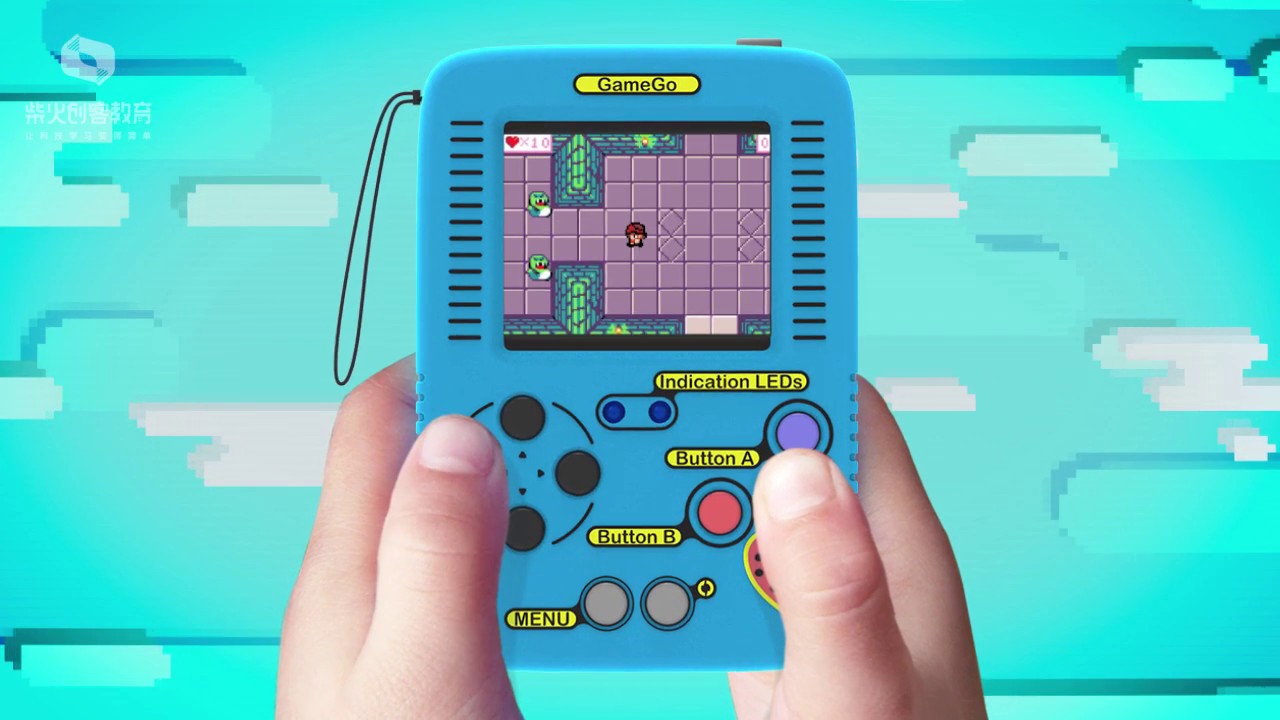 Special Offer
Try for 1 Week
If your child does not absolutely love our Coding Club you can cancel within the 1st week and get a full refund, no questions asked!
What teachers and parents say about us
Excellent lessons, my son loved it and I loved him learning that computers aren't just for playing games! I highly recommend this.
Nicola,
Mum of Jay
My class loved the lessons, the step by step procedures were easy to follow and the images made it easy to correct any mistakes in the code.
Clare Reilly
3rd Class Teacher, Muire Mixed Howth NS, Dublin
Our website uses cookies to make your browsing experience better. By using our website you agree to our use of cookies.
Learn more