The gaming industry embraced AR technology as it allows game developers to make the real world a gaming environment. It allows video game players to experience digital game play in a real-world environment by placing computerised, digital objects in the real world (as appears on a screen).
Some examples of the most popular AR games are:
Neyon Clash
Neyon Clash is a virtual paintball/lasertag game that involves real physical movement and team work? It is an AR multiplayer game, promoting both physical and social activity. In-game player character is tied to real-life movements, visible for all participants, and the goal is to tag opponents and capture the area.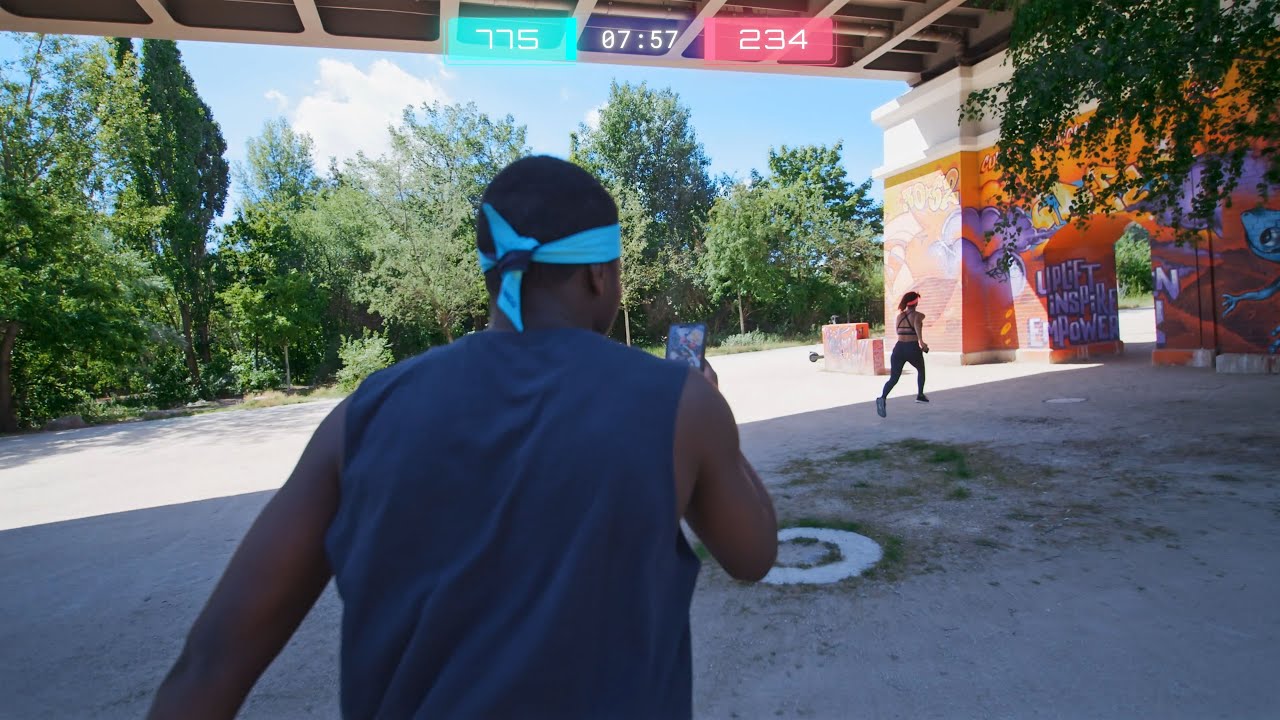 Egg, Inc
A small chicken farm inside your living room as a click-through simulator game, which will draw players to their screens with each egg hatched. Upgrade, grow a farm, go on missions, research building materials.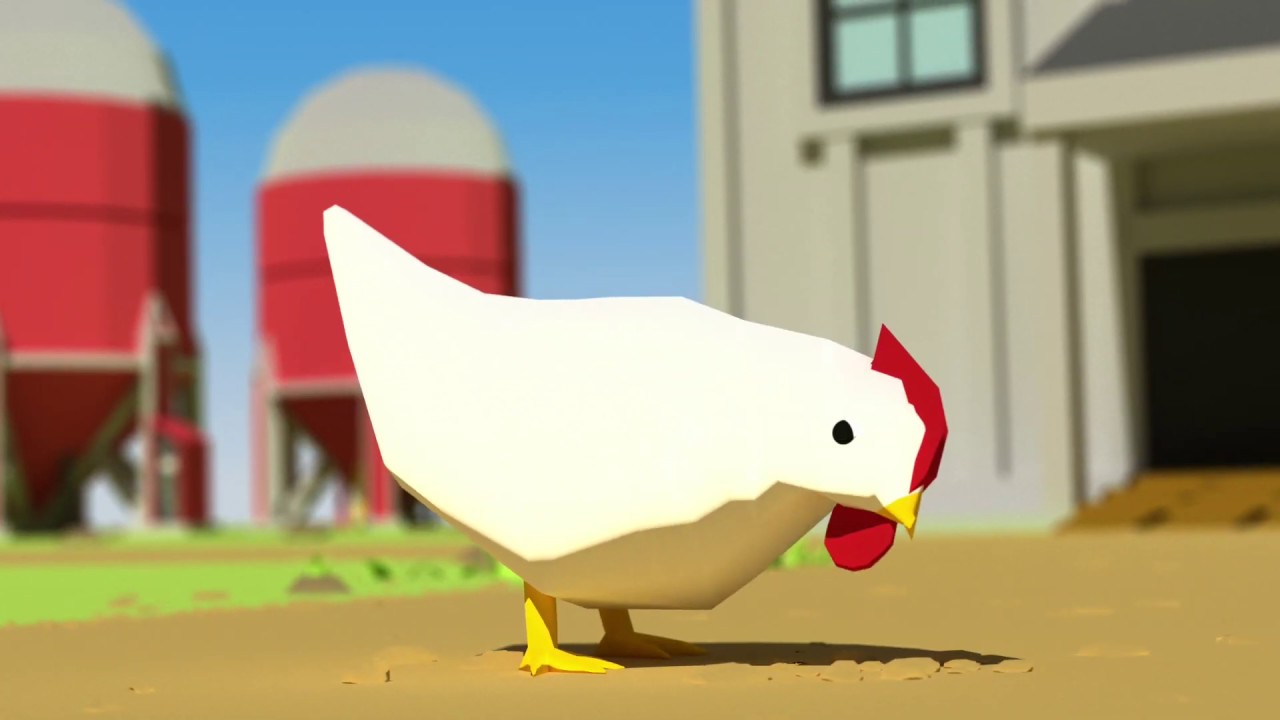 Jurassic World Alive
Explore the spots around you on a map and stumble upon wolly mammoths, velociraptors, pteranodons. Collect enough items and you'll be able to create your own raptor and share it with other players. If you're in a competitive vibe, fight other creatures in real-time PvP battles.